About SCHOLAS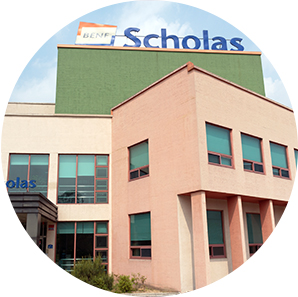 Scholas is
Scholas is a steadily growing company in the field of Culture and Education.
Our main businesses are 3D puzzles, educational materials and art&craft publication.
We work for our customers by creating the best products and services with fun, education and stories.
This is how Scholas works
– We make constant effort with responsibility to understand customers' needs.
– We always cooperate with each other, discuss and think about customers.
– We make products that customers want through our own development power and production.
– We develop various contents for customers to get the best promotional effects.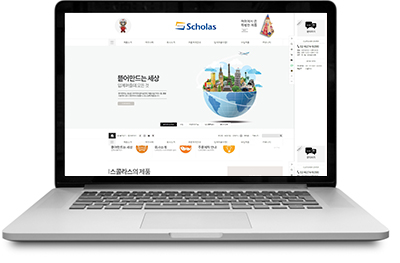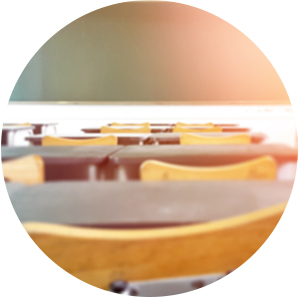 Be with Scholas
Scholas means "school" in ancient Latin.
Since 2000 foundation, Scholas has been working with crafts and duty to give the best qualified products for children's fun education.
Scholas' signature brand, 3D Pop Out World, focuses to realize the great human legacy not like other normal toys. For instance, we have 3D puzzles of World Architecture, World Heritage and Space&Science.
Our 3D puzzle quality and other educational contents are fascinating not only Korean children but also children from all over the world.
Scholas develops products which stimulate childrens' sensitivity and supplies promotional items that last long in customers' mind. We can shape any type clients want and produce the customized, reliable and high-quality souvenirs.
Especially, people can easily handle Scholas products, use them without a burden and enjoy high qualities in designs, colors and materials. Based on this strength, since 2000, Scholas has been working with various domestic and foreign companies, government agencies and local governments. Through this process, we have accomplished remarkable achievements and built up experiences for corporates.
Recently, we've provided a lot of promotional gifts to various corporates such as Asiana airlines, Korea Railroad Corporation, Kyowon, Lotte, etc. Also, we got award for 'Seoul Tourism Souvenir Contest' and 'Best Masterpiece voted by Women'.
Recently,
With these various experiences, we meet customer's expectations with best quality,
complying due date and developing products that fulfill customer's requirements.