Customized 3D Puzzle Cases (Portforlio)
  >  All our 3D puzzles are Designed and Produces in Korea by Scholas Co Ltd.
  >  We have more than 1,000 customizing cases for 20 years.  Cases here below are just a few examples.
  >  Get Recommendation from our Team. Let us know your requirements and our team member will help you in 24 hours.
(OEM) Stadium 3d puzzle football
Board Size(mm) : 300x210x8Sheets
Actual Size : 265x385x55mm
(OEM) Safety against fire/earthquake
Board Size(mm) : 300x210x4Sheets
Actual Size : 190x65x157mm
(OEM) Korean Traditional Light plant
Board Size(mm) : 300x210x4Sheets
Actual Size : 211x322x114mm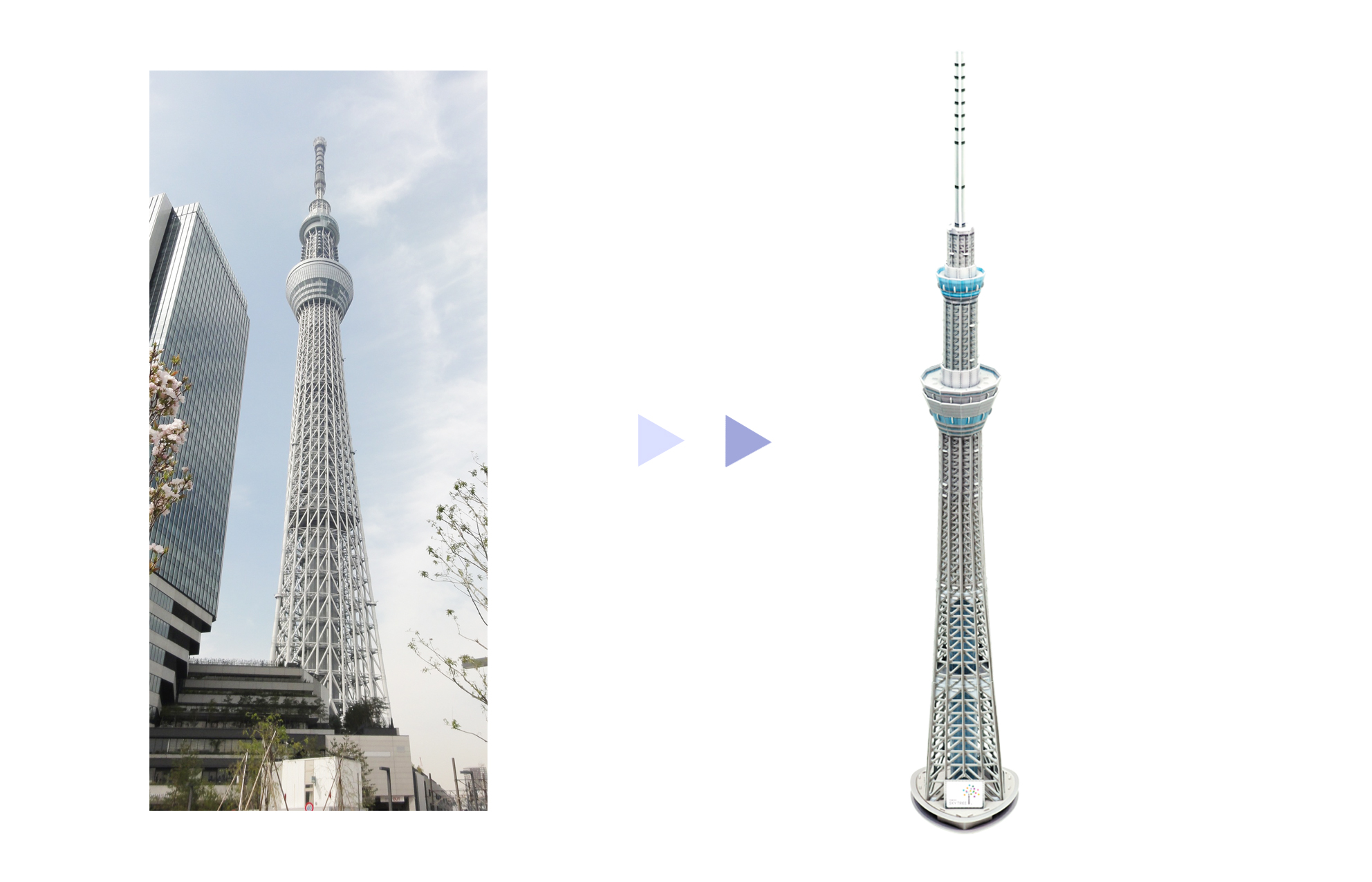 (OEM) Tokyo Skytree
Board Size(mm) : 300x210x8Sheets
Actual Size : 146x139x950mm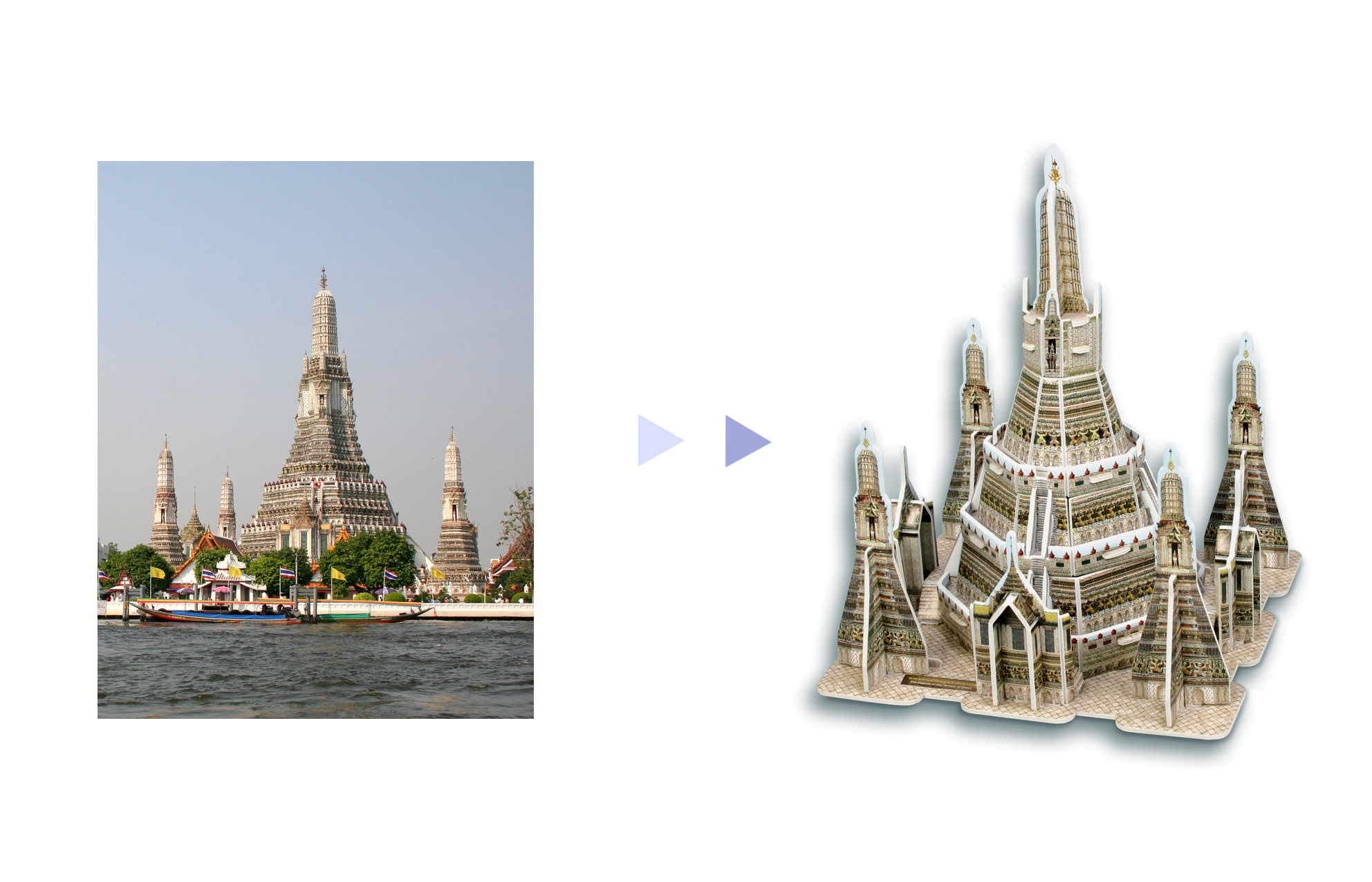 (OEM) Wat Arun Temple
Board Size(mm) : 300x210x2Sheets
Actual Size : 131x129x170mm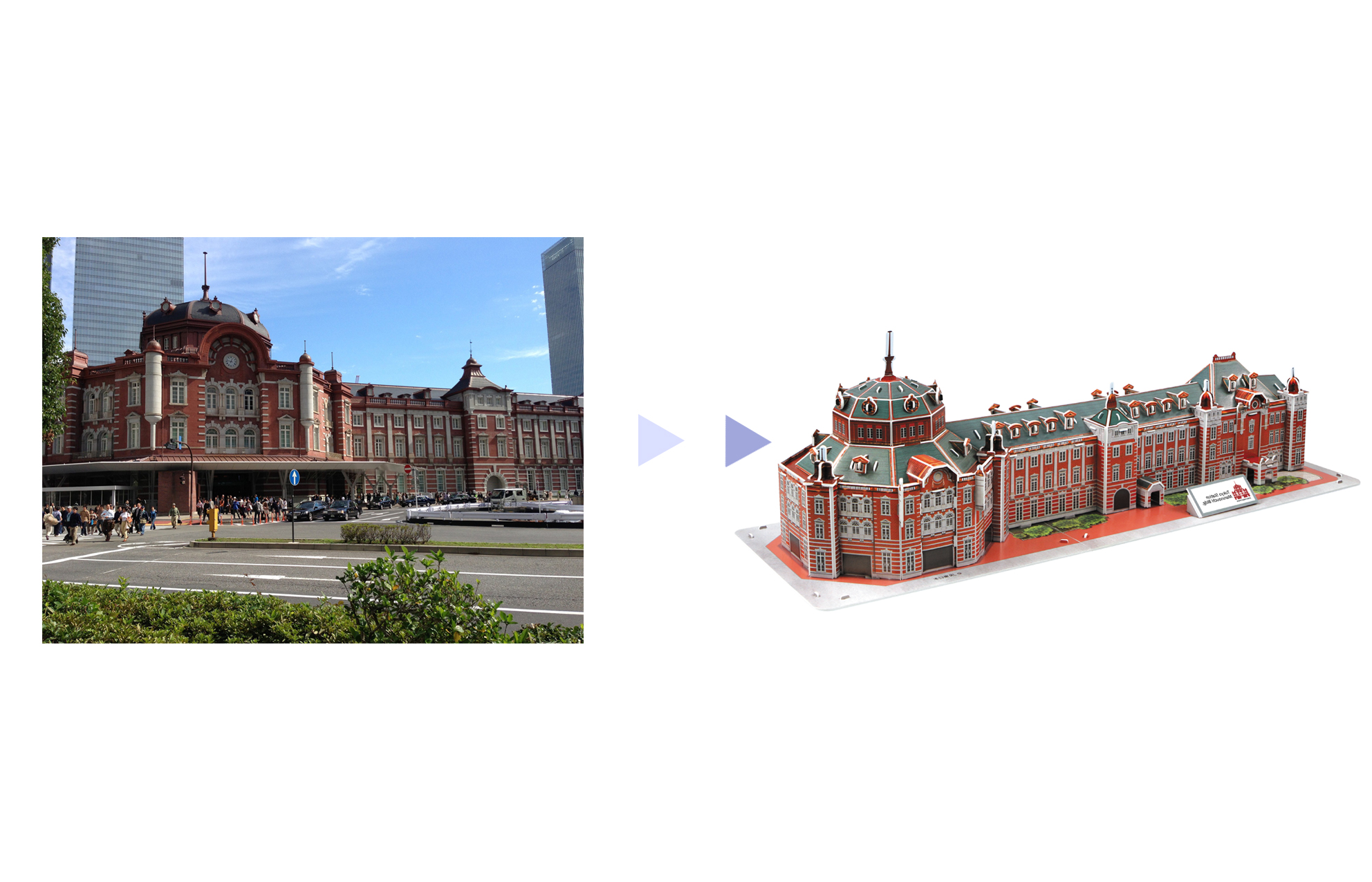 (OEM) Tokyo Station
Board Size(mm) : 300x210x8Sheets
Actual Size : 498x176x207mm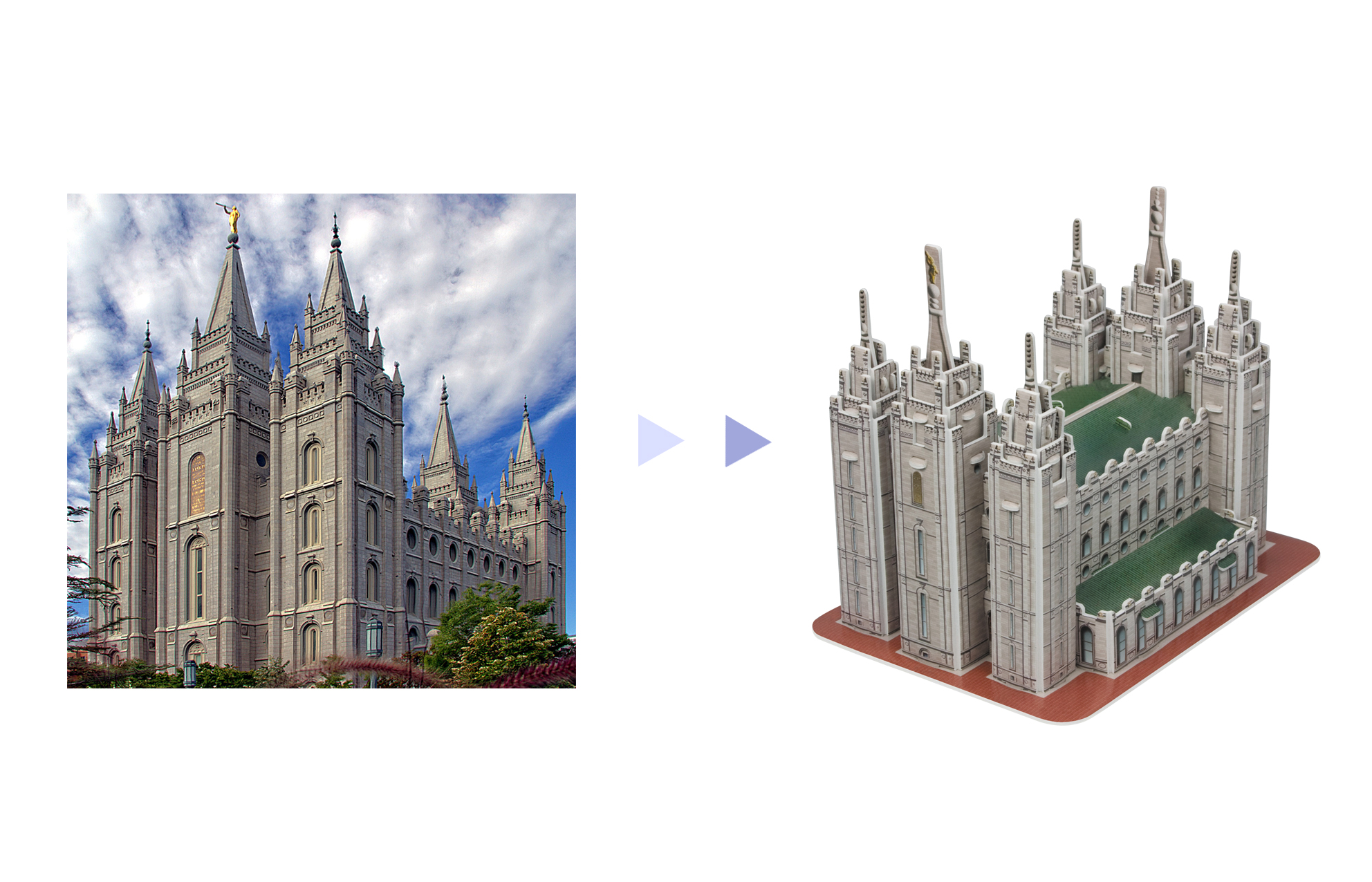 (OEM) Salt Lake Temple
Board Size(mm) : 300x210x2Sheets
Actual Size : 143x103x134mm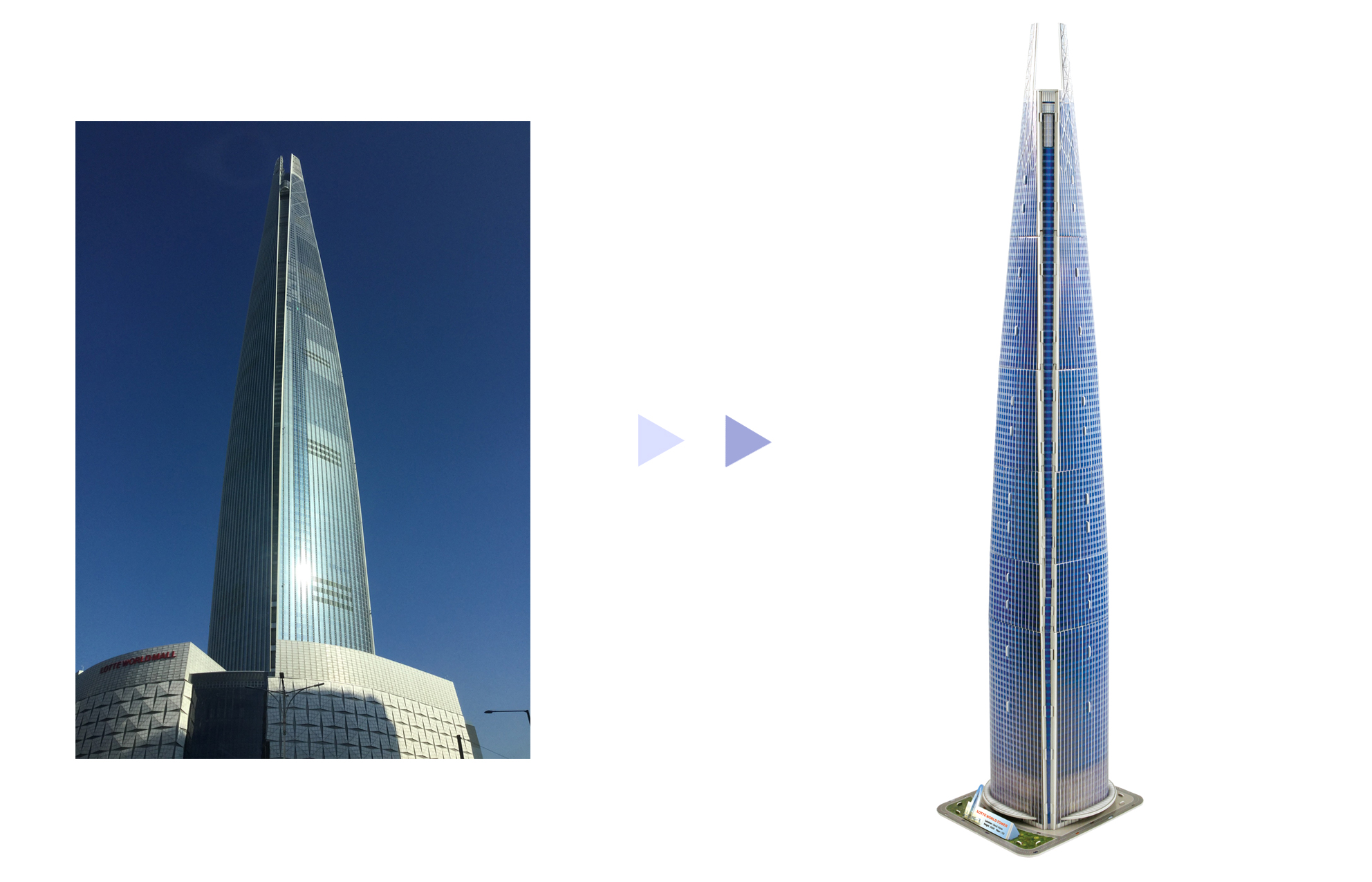 (OEM) Lotte World Tower
Board Size(mm) : 300x210x8Sheets
Actual Size : 132x160x723mm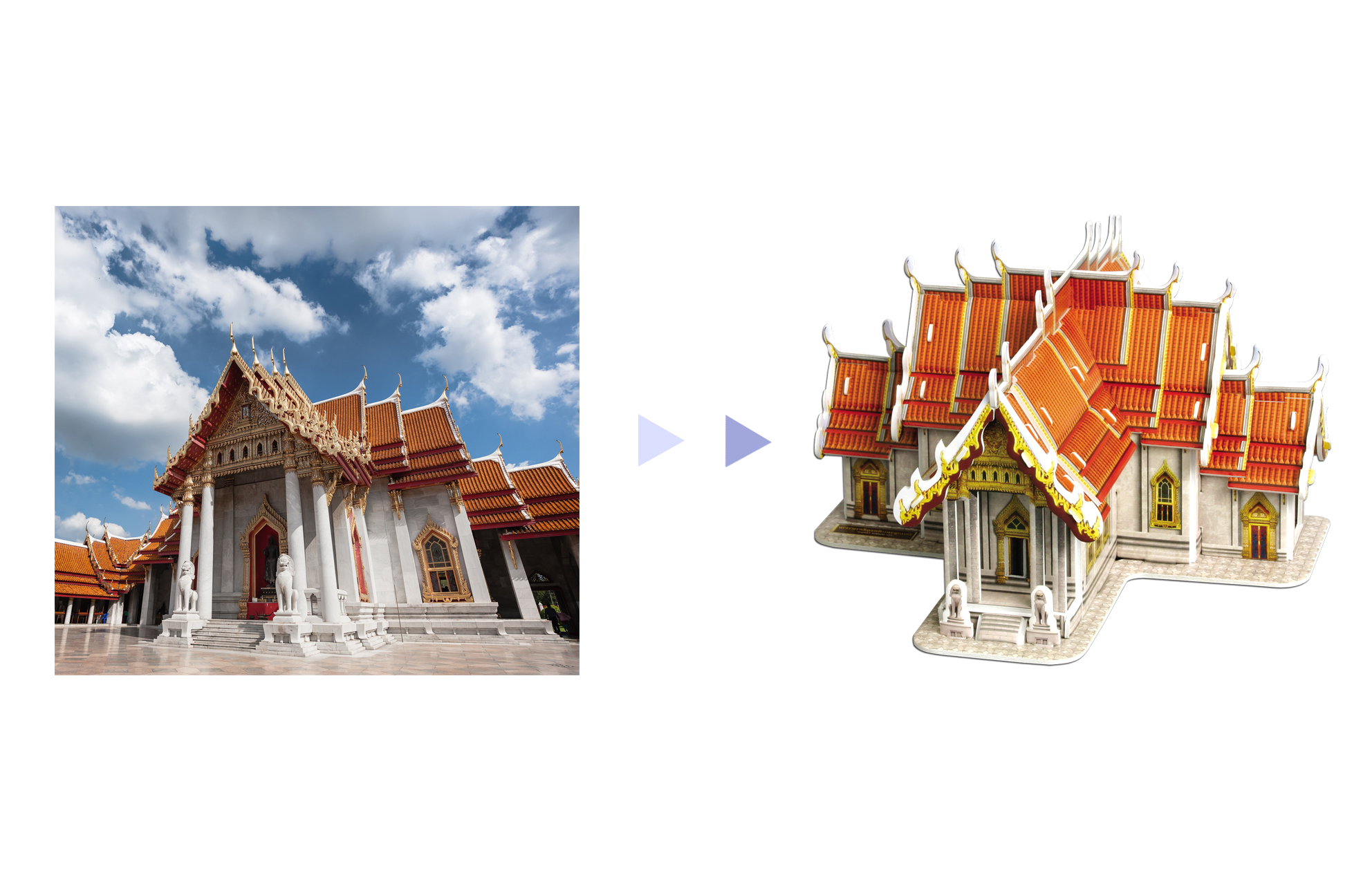 (OEM) Wat Benchamabophit Temple
Board Size(mm) : 300x210x2Sheets
Actual Size : 165x177x105mm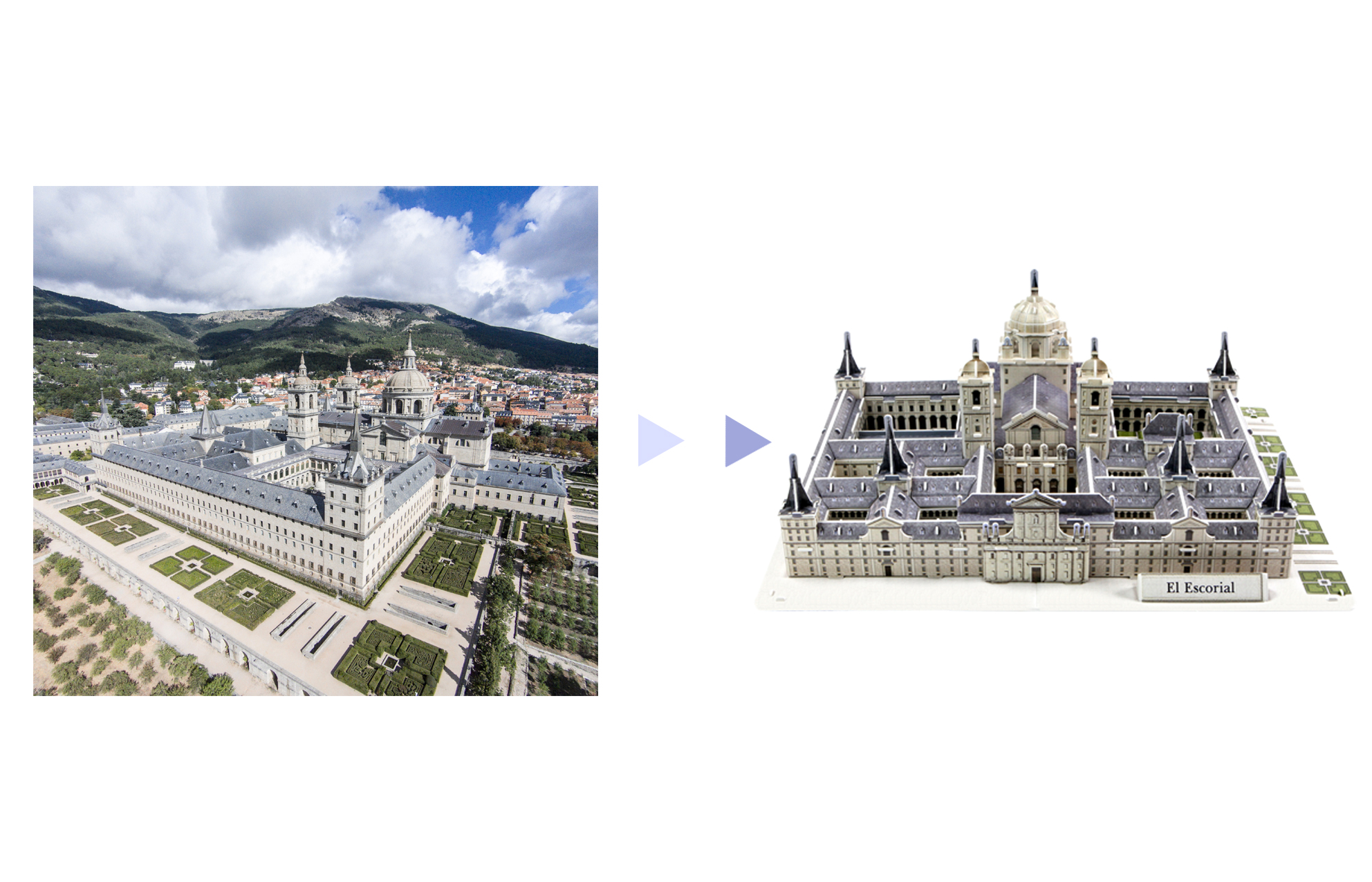 (OEM) El Escorial in Spain
Board Size(mm) : 300x210x12Sheets
Actual Size : 369x389x145mm
(OEM) City Bus
Board Size(mm) : 300x210x2Sheets
Actual Size : 89x237x84mm
(OEM) Aircraft
Board Size(mm) : 300x210x4Sheets
Actual Size : 454x348x142mm
(OEM) Glovis
Board Size(mm) : 300x210x2Sheets
Actual Size : 366x113x125mm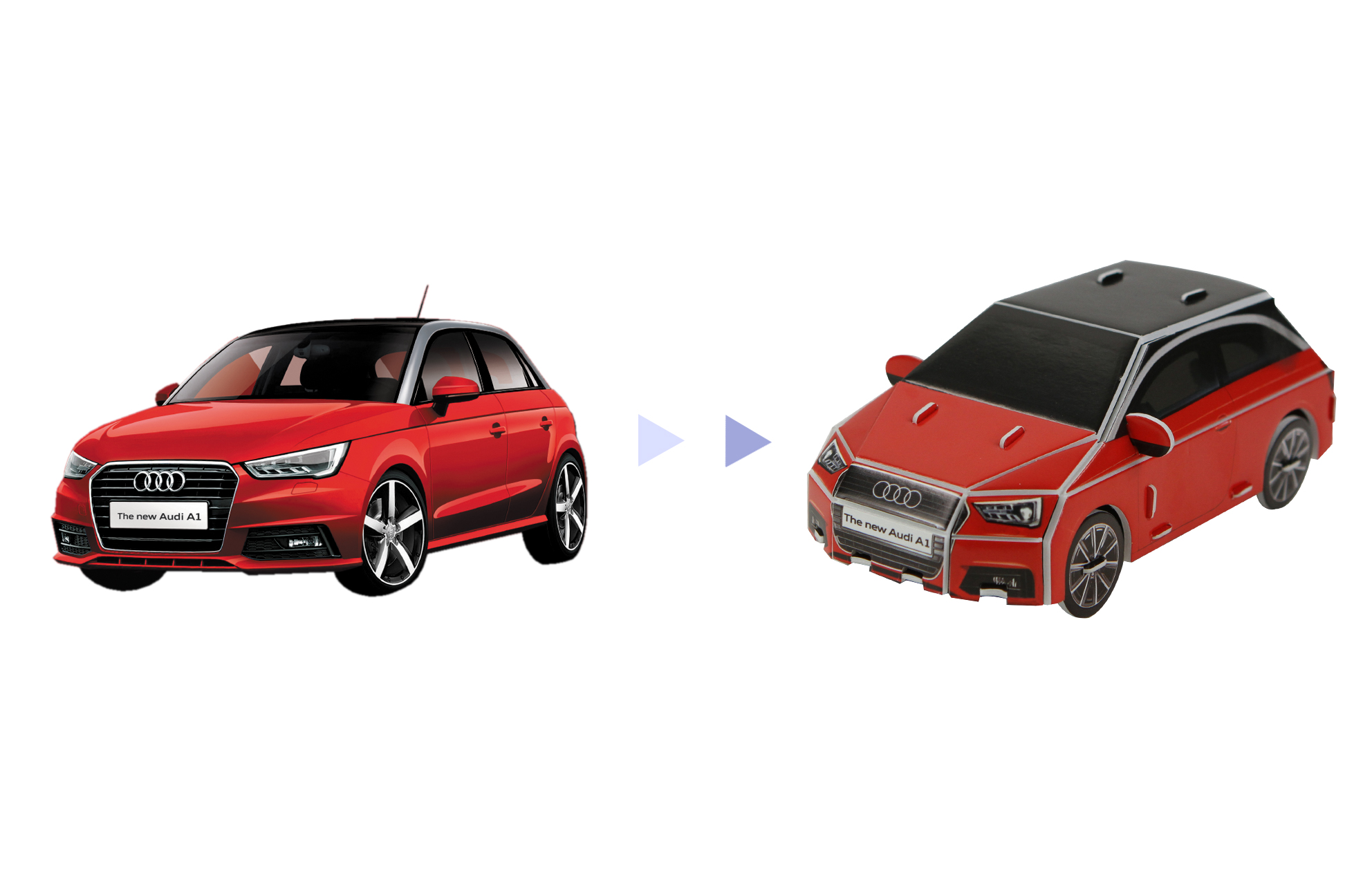 (OEM) Audi A1
Board Size(mm) : 150x210x2Sheets
Actual Size : 78x138x51mm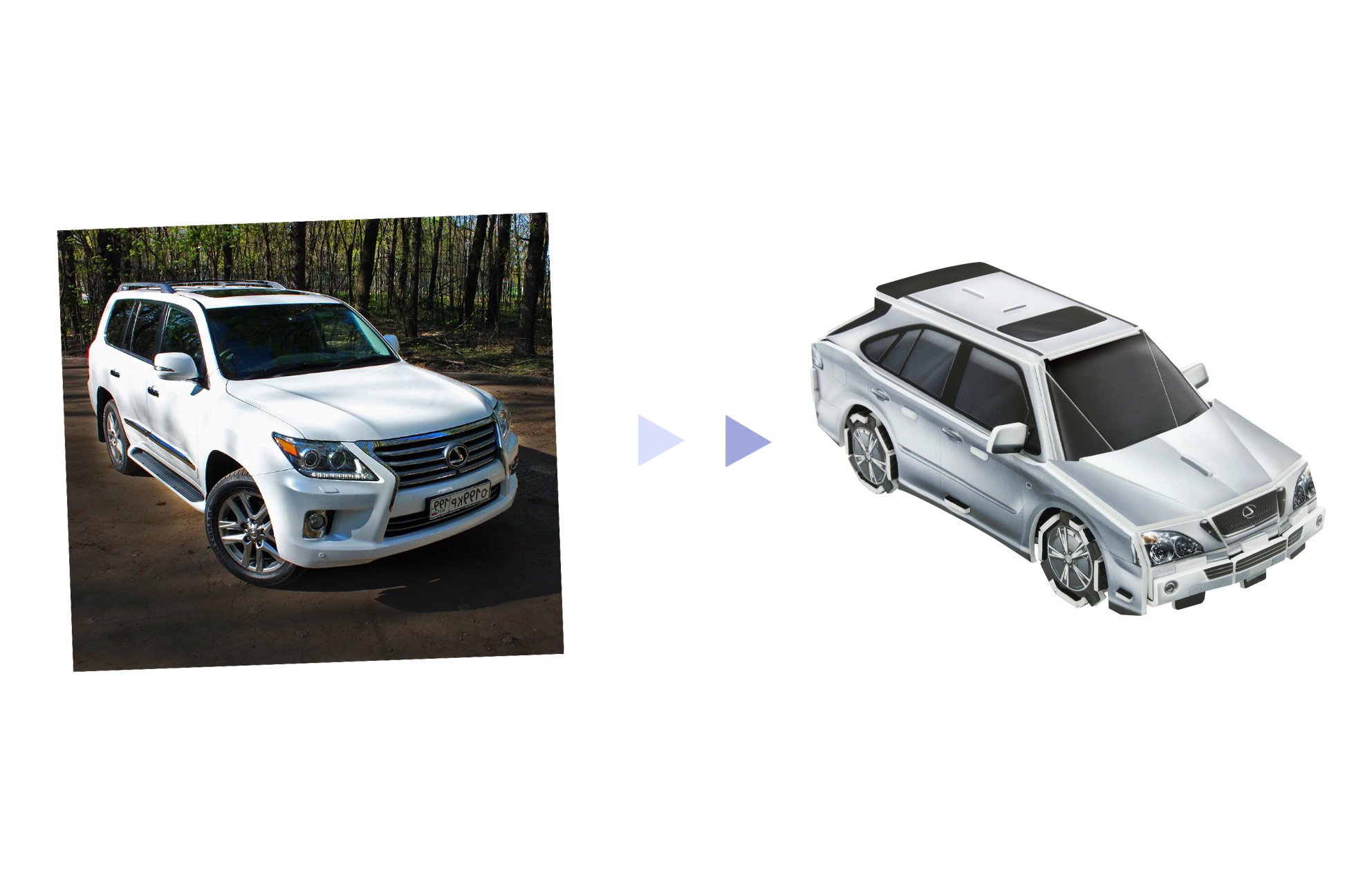 (OEM) Toyota Lexus
Board Size(mm) : 150x210x2Sheets
Actual Size : –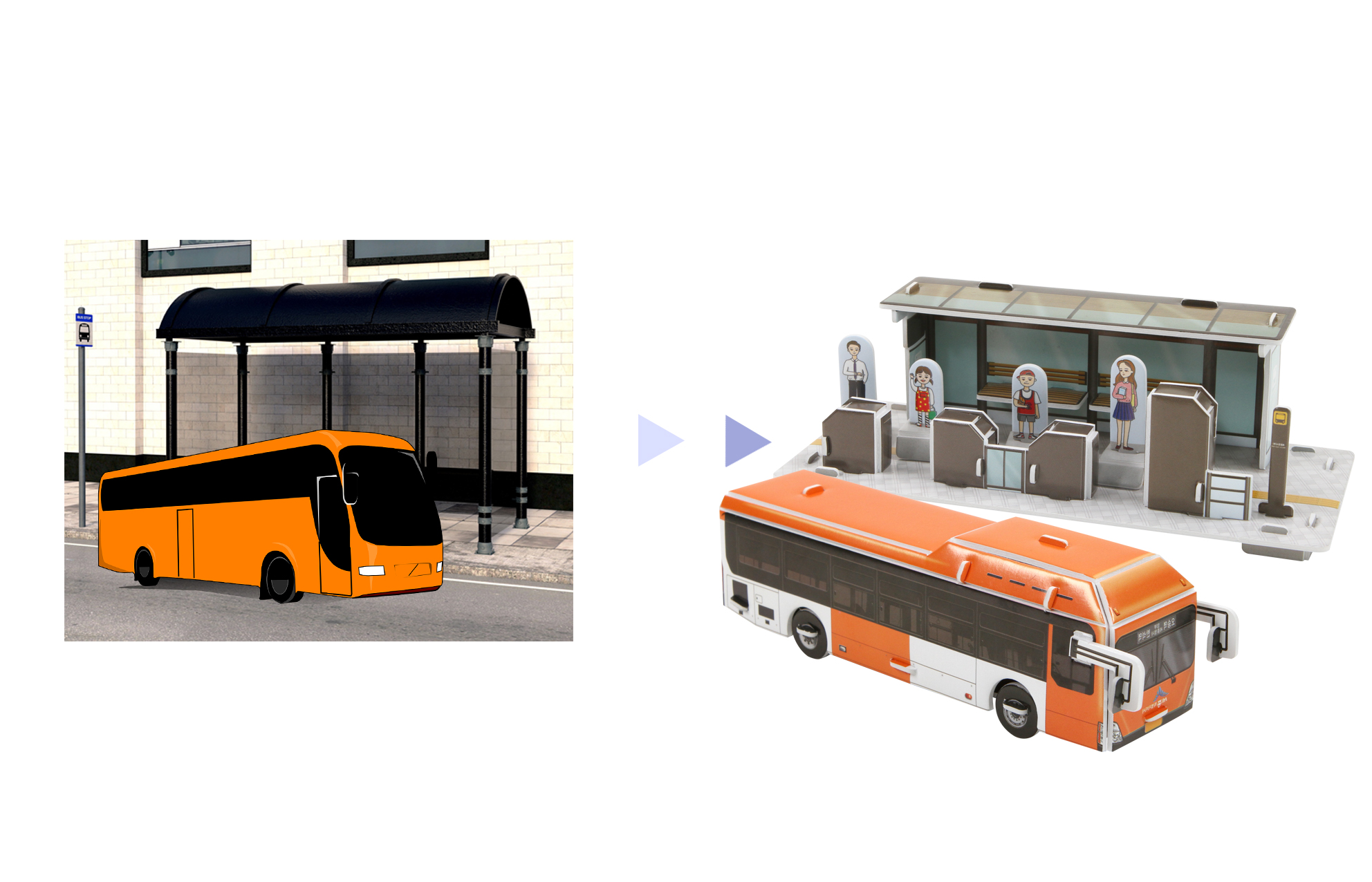 (OEM) Bus and Bus stop
Board Size(mm) : 300x210x2Sheets
Actual Size : 137x80x66mm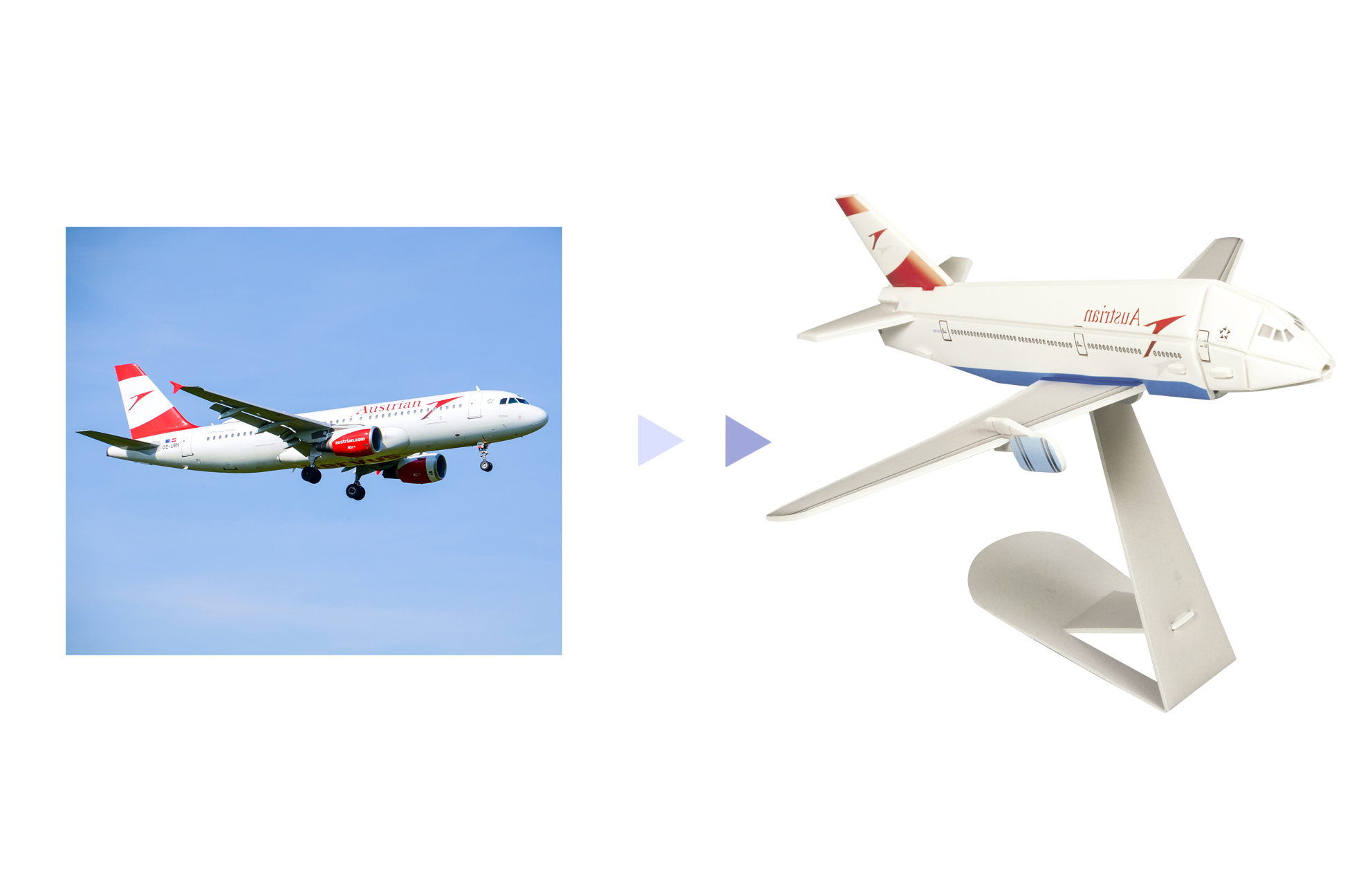 (OEM) Austrian Airlines Aircraft
Board Size(mm) : 150x210x1Sheet
Actual Size : –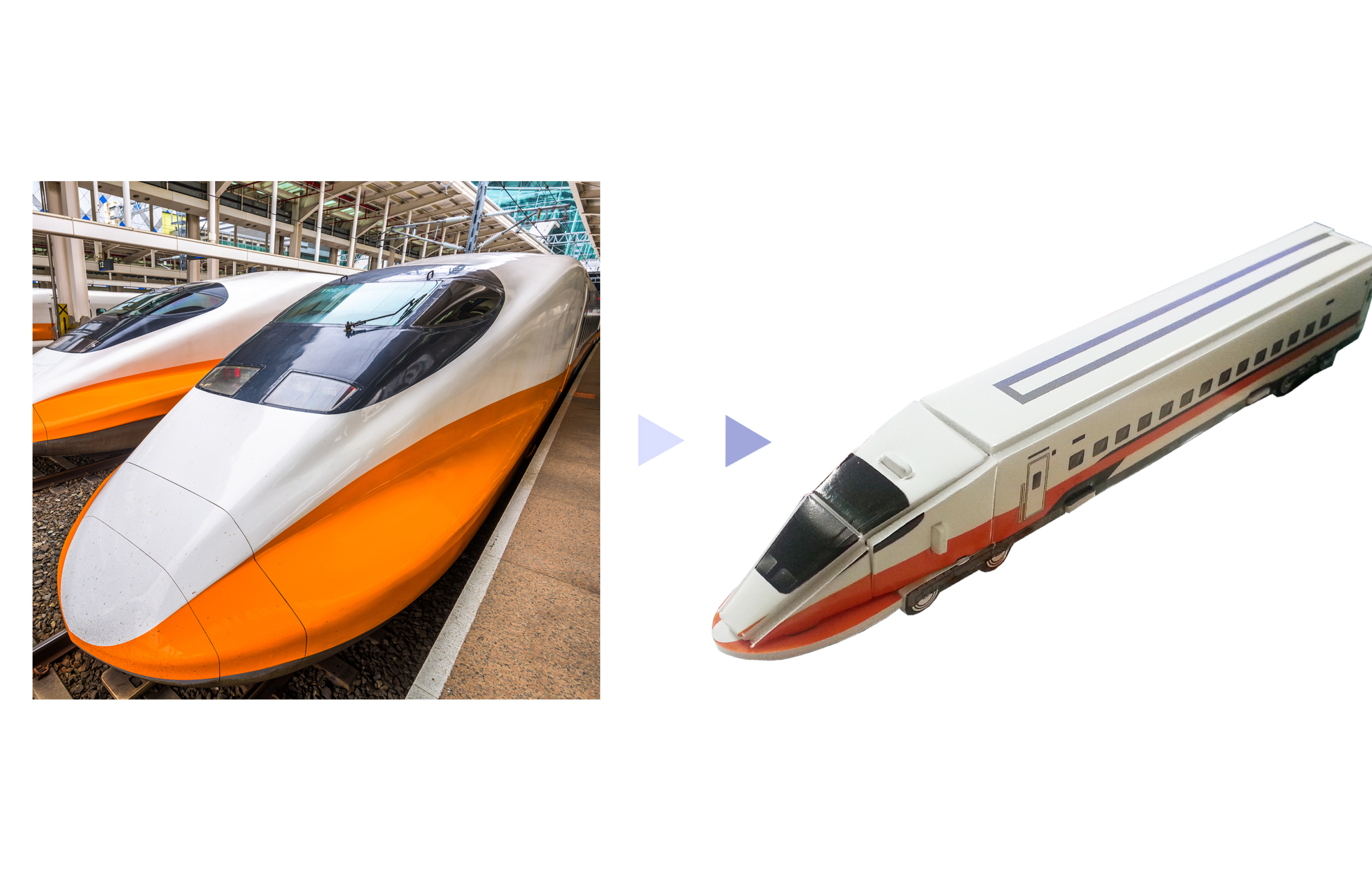 (OEM) Taiwan 700T
Board Size(mm) : 300x210x1Sheet
Actual Size : 169x22x26mm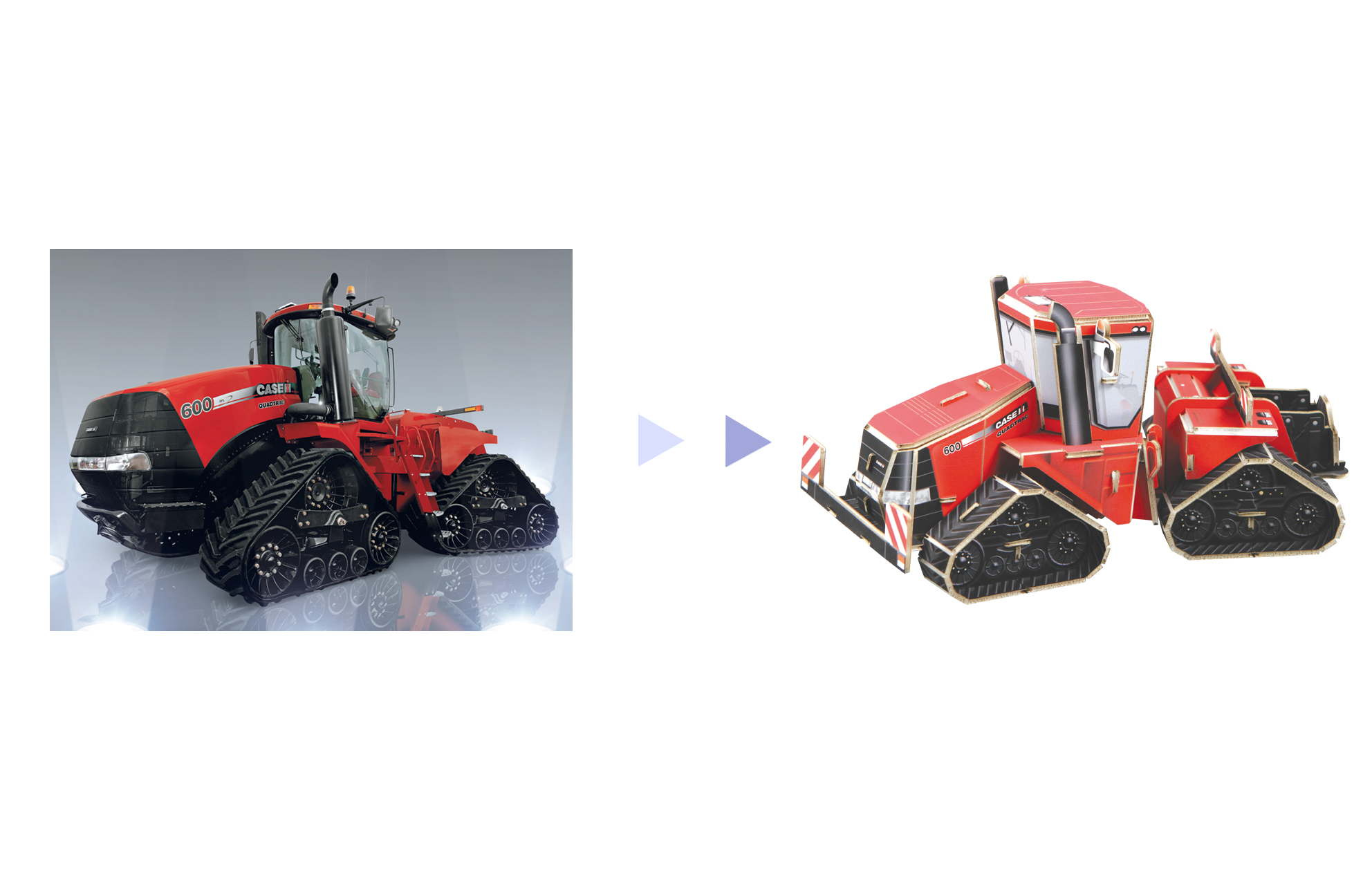 (OEM) Lagardere Tractor
Board Size(mm) : 300x210x2Sheets
Actual Size : 180x73x90mm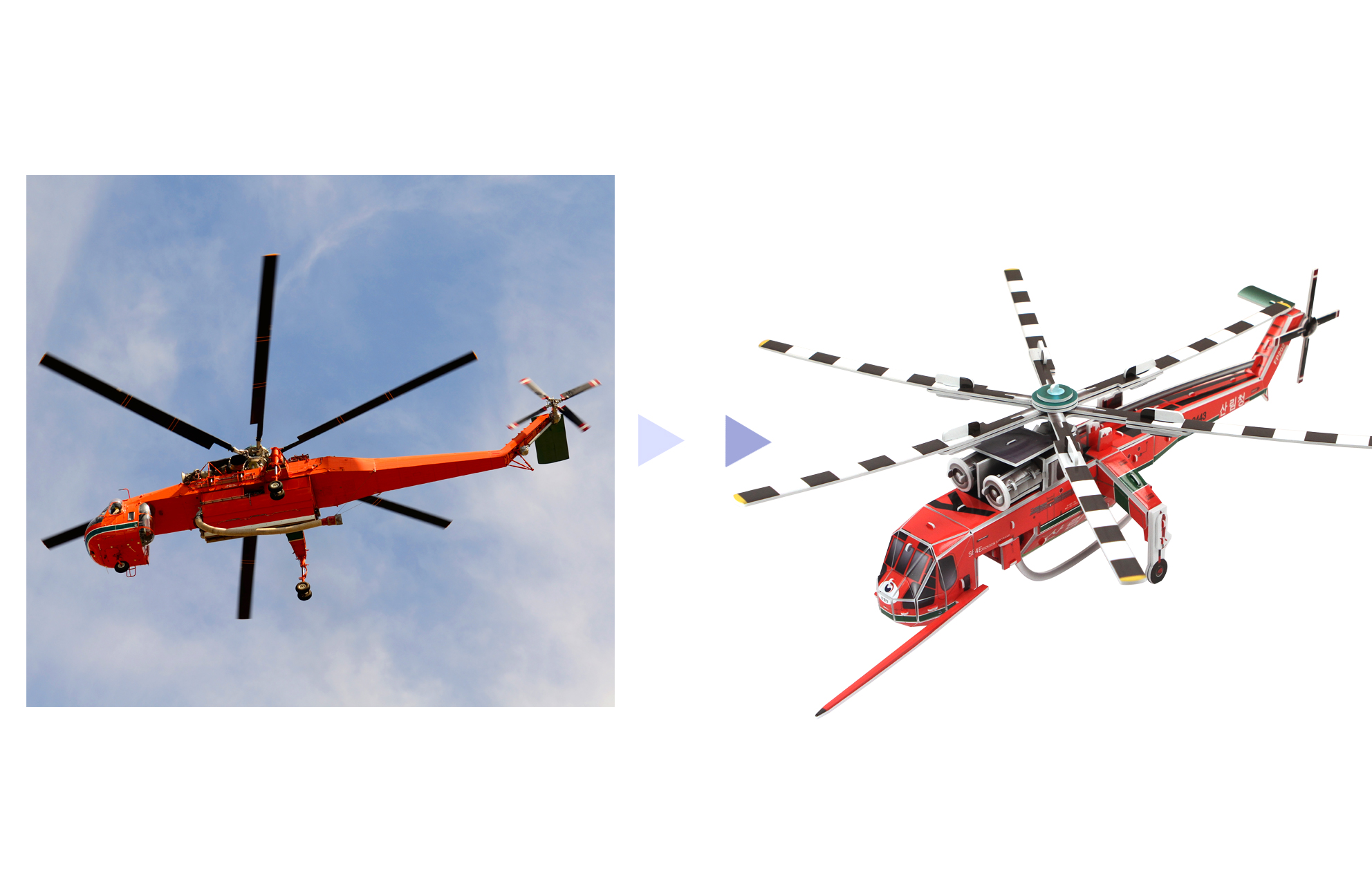 (OEM) Helicopter
Board Size(mm) : 300x210x4Sheets
Actual Size : 390x447x118mm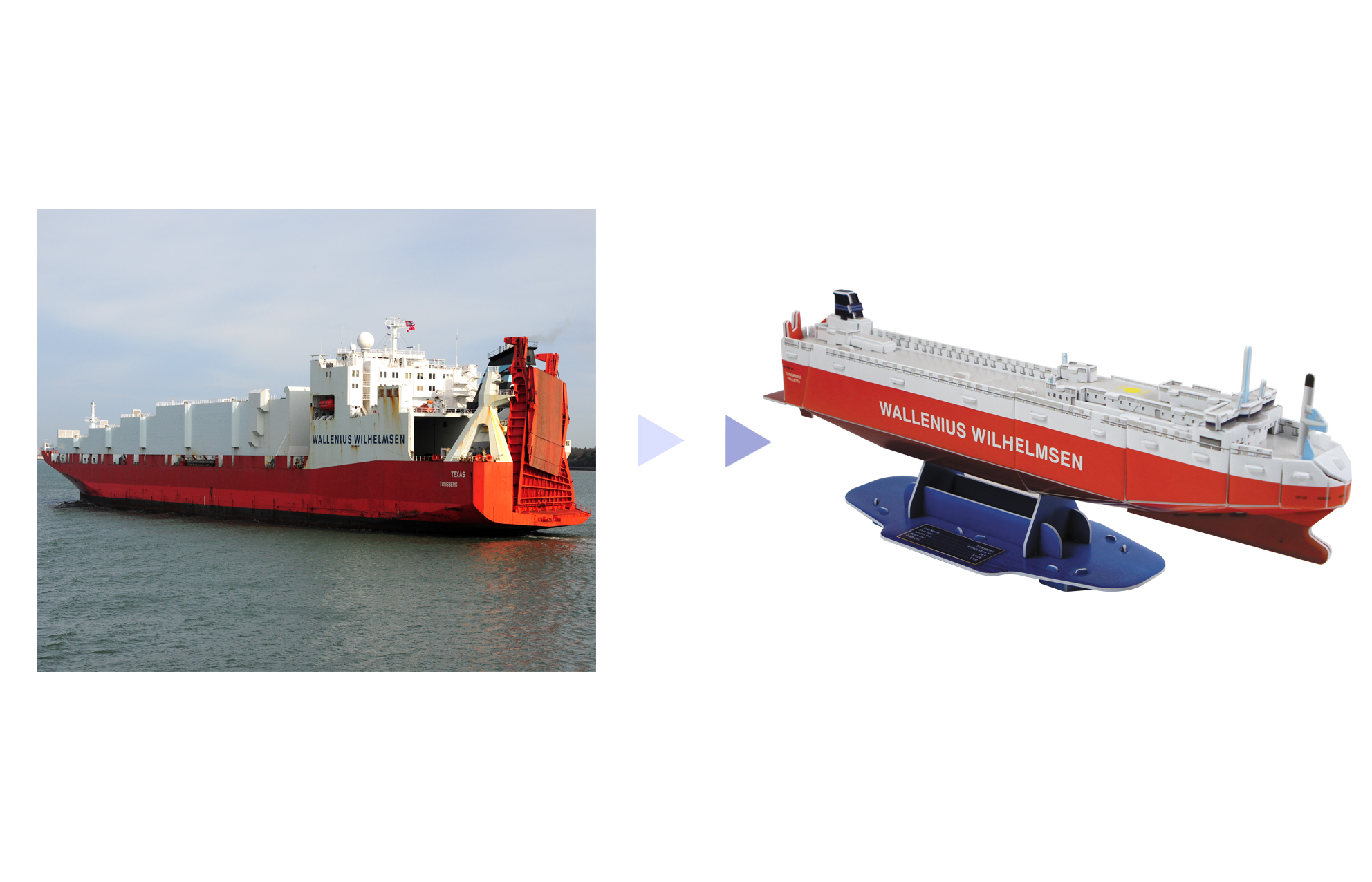 (OEM) Logistics Vessel
Board Size(mm) : 300x210x2Sheets
Actual Size : 360x125x87mm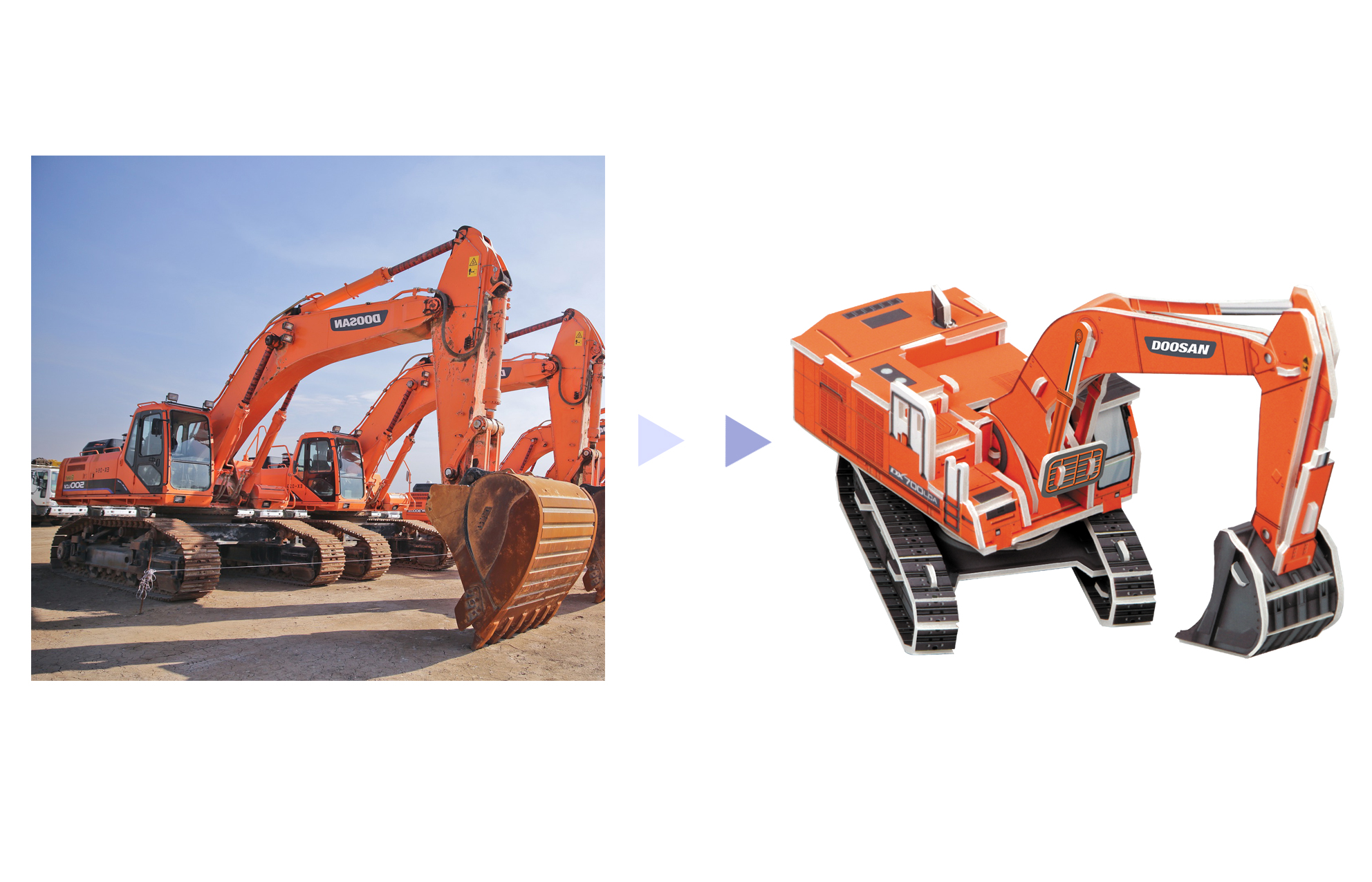 (OEM) Excavator
Board Size(mm) : 150x210x2Sheets
Actual Size : 170x55x80mm
(OEM) Smart Reactor System
Board Size(mm) : 300x210x2Sheets
Actual Size : 290x90x220mm
(OEM) Machine Tool
Board Size(mm) : 150x210x4Sheets
Actual Size : 180x95x100mm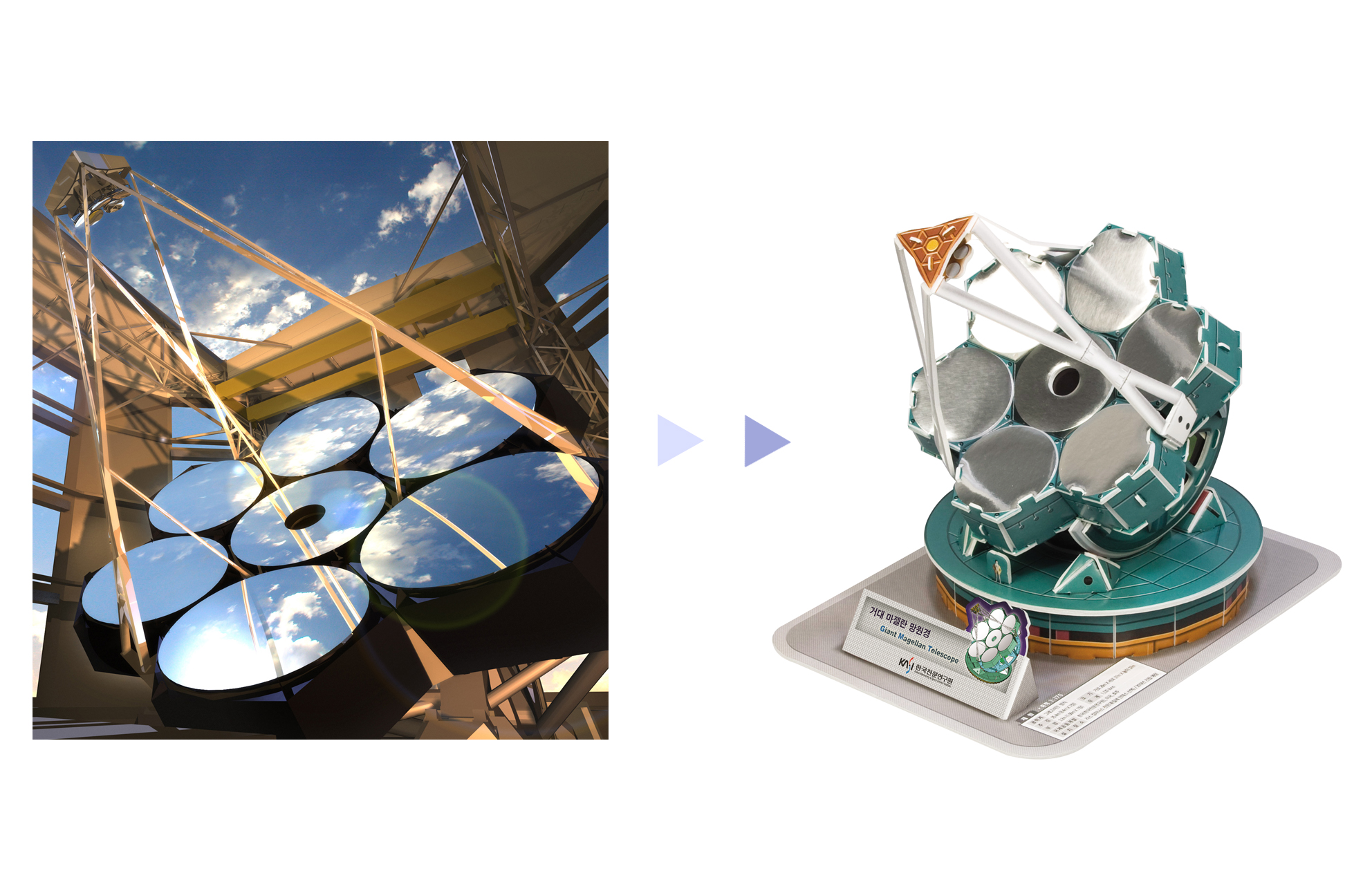 (OEM) GMT Telescope
Board Size(mm) : 300x210x4Sheets
Actual Size : 140x190x210mm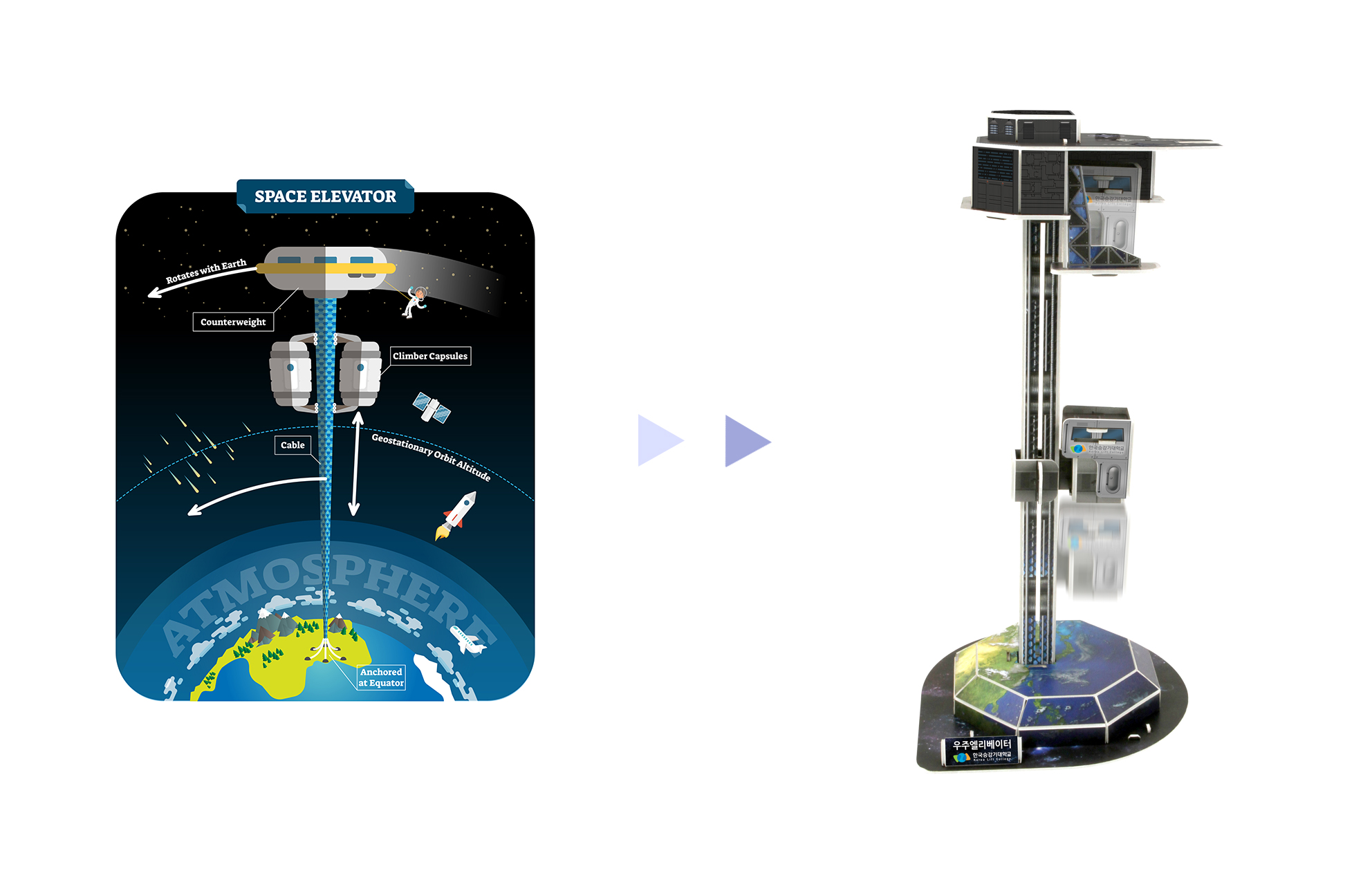 (OEM) Space Elevator
Board Size(mm) : 300x210x2Sheets
Actual Size : 140x140x300mm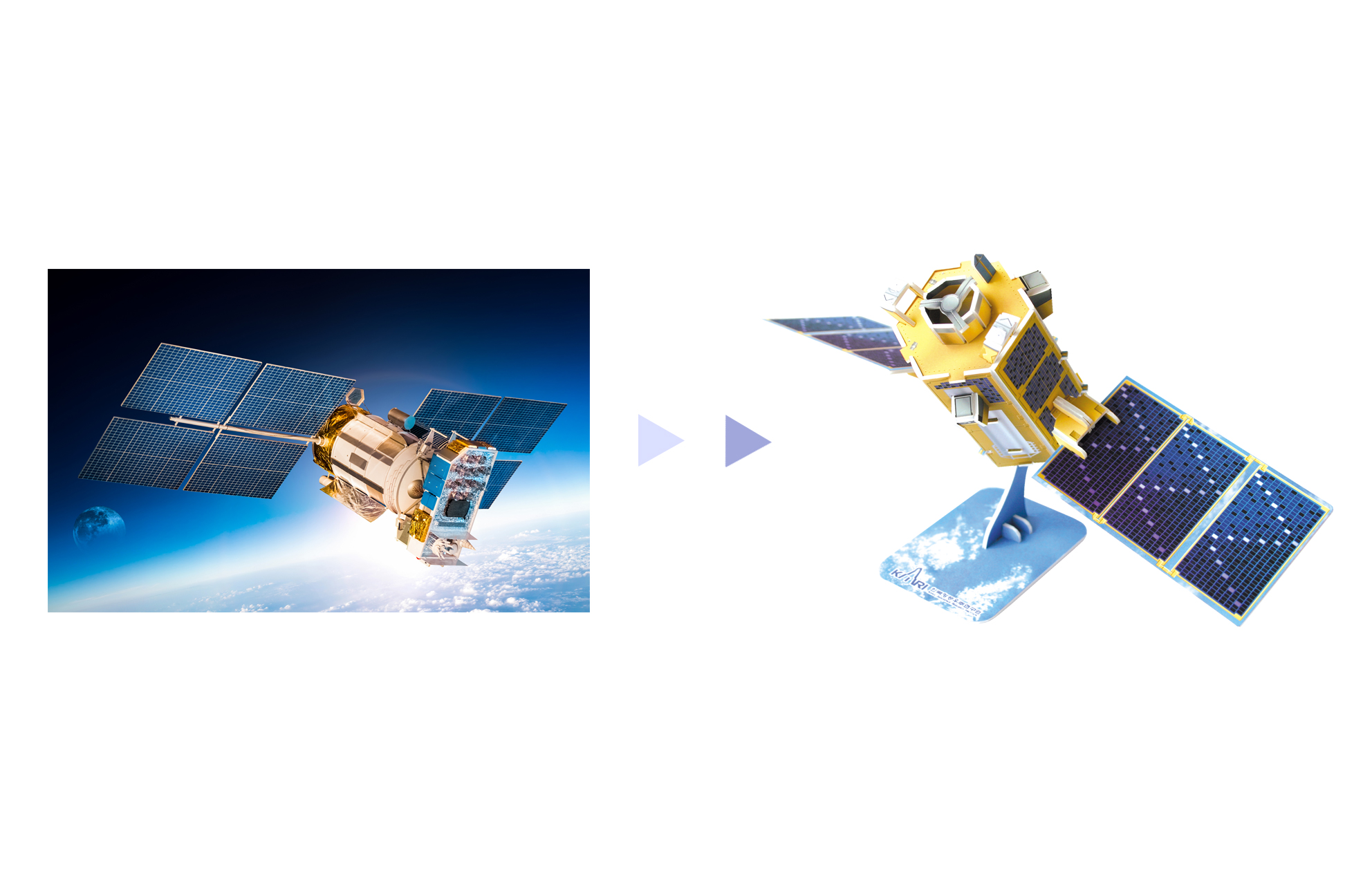 (OEM) Multi Purpose Satellite
Board Size(mm) : 150x210x2Sheets
Actual Size : 250x82x136mm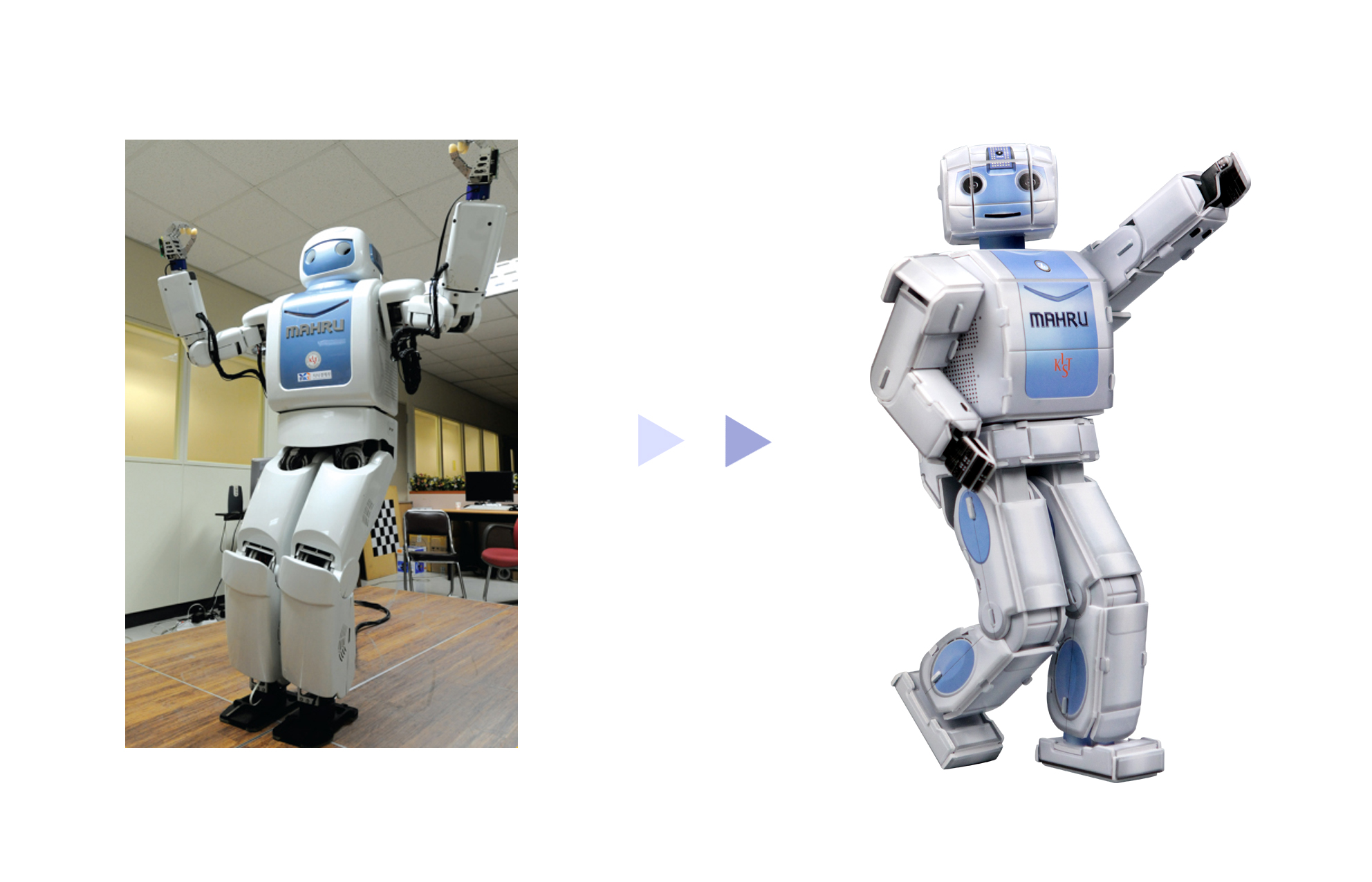 (OEM) MAHRU Robot
Board Size(mm) : 300x210x4Sheets
Actual Size : 120x100x250mm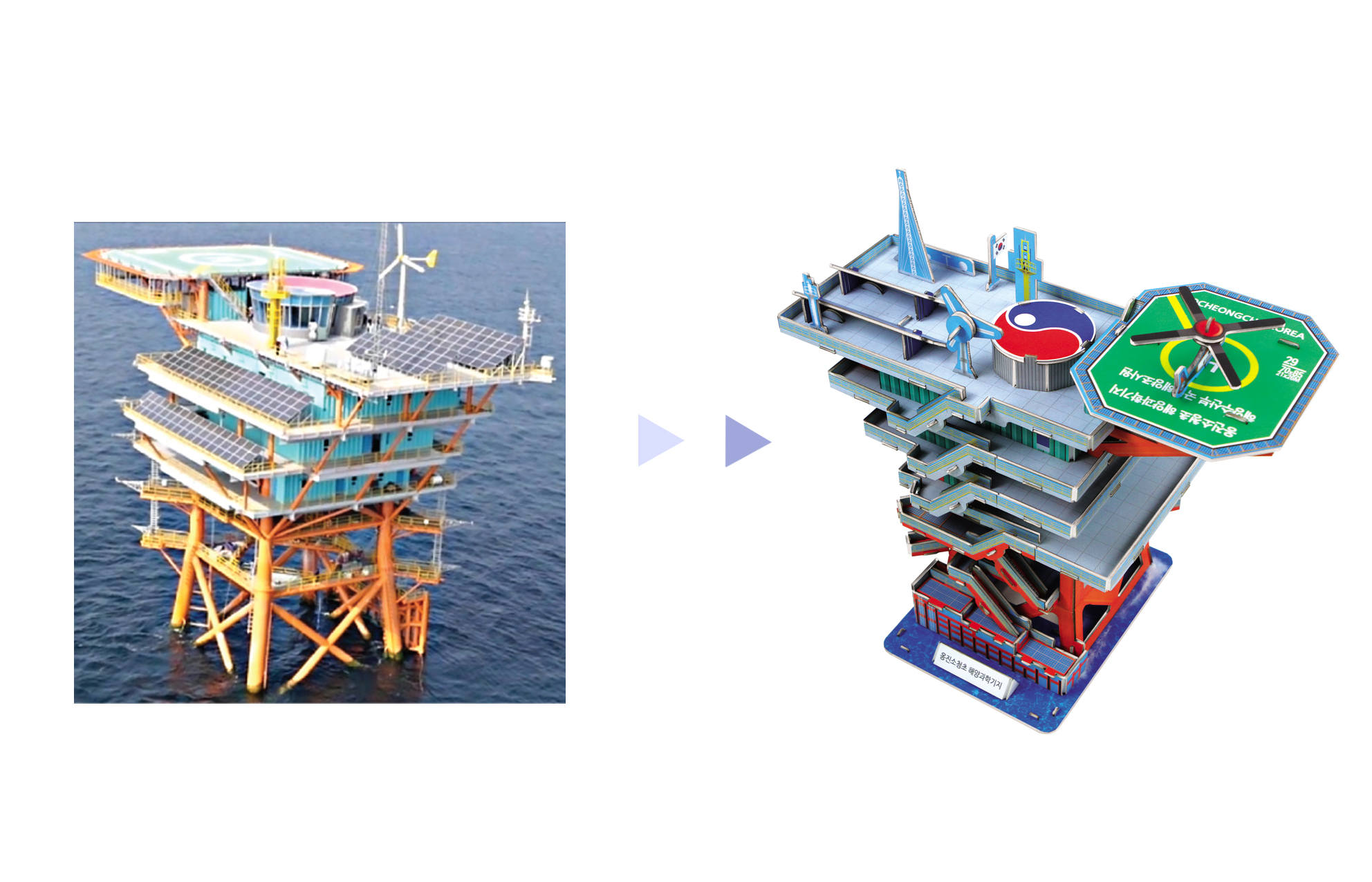 (OEM) Ocean Research Station(ORS)
Board Size(mm) : 300x210x6Sheets
Actual Size : 153x254x236mm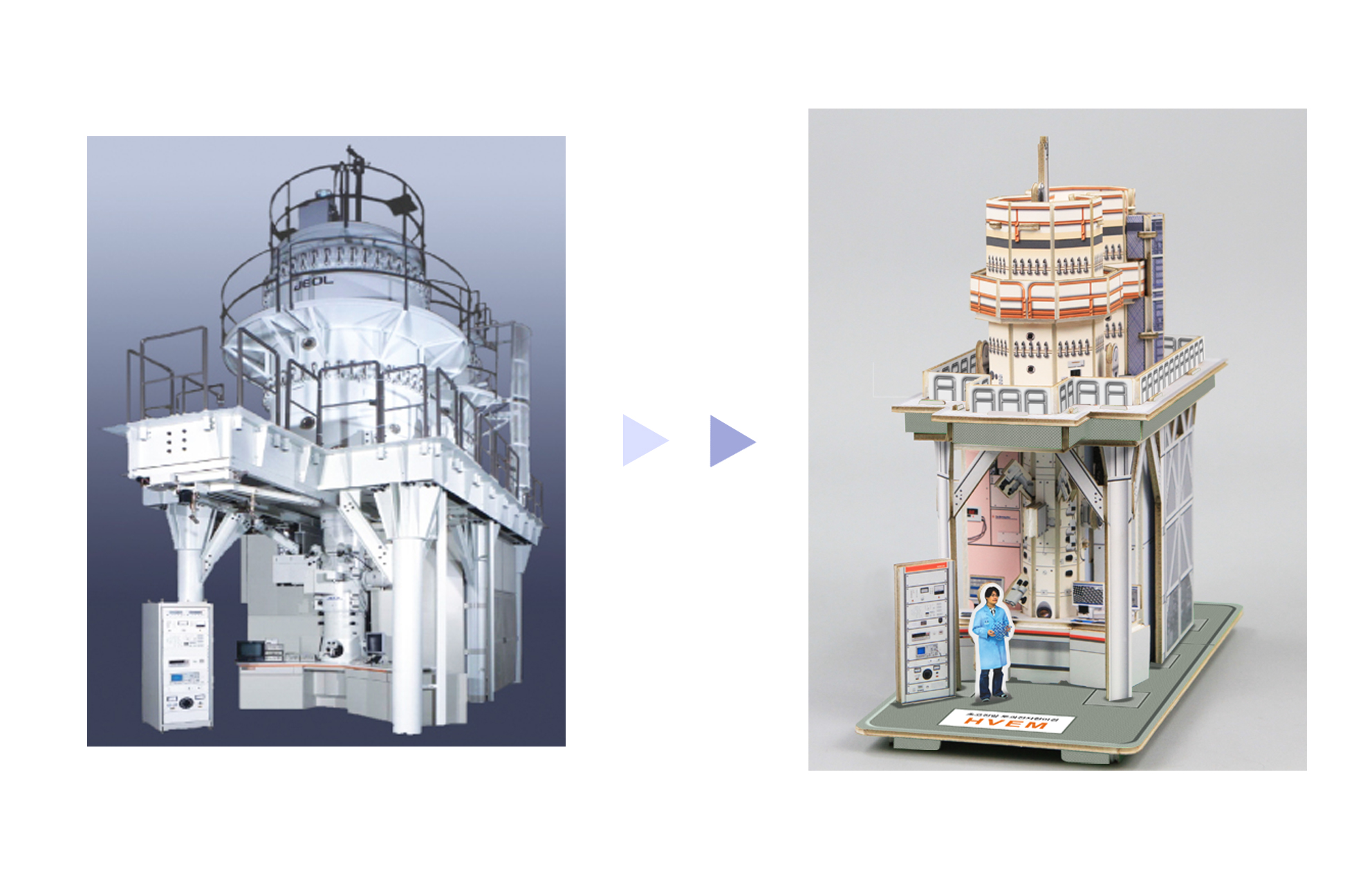 (OEM) Electron Microscope
Board Size(mm) : 300x210x2Sheets
Actual Size : 84x166x175mm
(OEM) Dooly Friends House
Board Size(mm) : 150x210x2Sheets
Actual Size : 120x115x55mm
(OEM) Comic Character
Board Size(mm) : 150x210x2Sheets
Actual Size : 50x37x83mm
(OEM
) Animation Scenes
Board Size(mm) : 300x210x2Sheets
Actual Size : each 143x150x284mm
(OEM) Historical Figure
Board Size(mm) : 150x210x2Sheets
Actual Size : 104x114x43mm
(OEM) Historical Figure
Board Size(mm) : 300x210x2Sheets
Actual Size : 190x100x115mm
(OEM) Road Safety Play
Board Size(mm) : 300x210x2Sheets
Actual Size : 266x122x90mm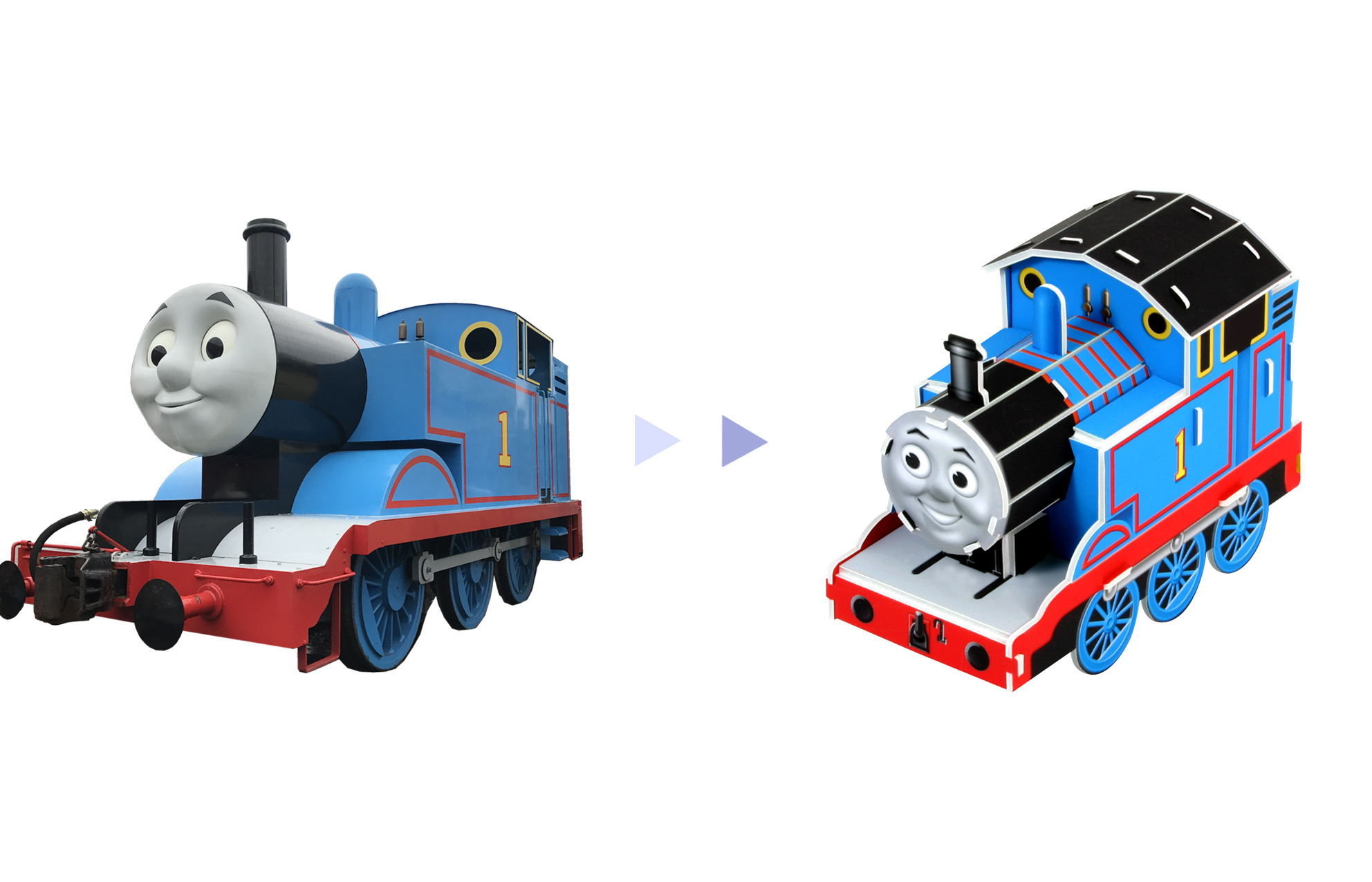 (OEM/Licensed) Thomas
Board Size(mm) : 150x210x2Sheets
Actual Size : 115x90x57mm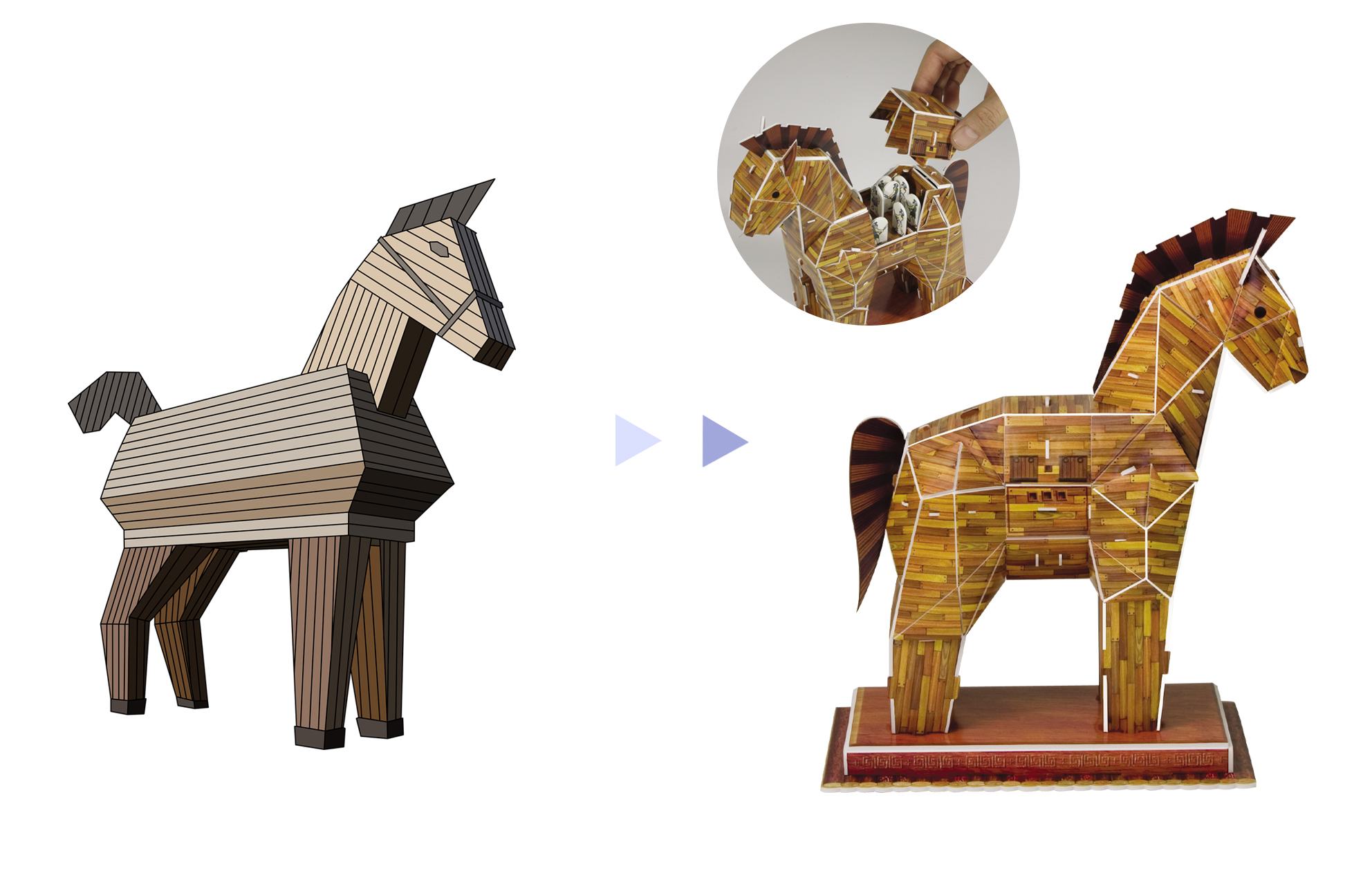 (OEM) Trojan Horse
Board Size(mm) : 300x210x4Sheets
Actual Size : 185x100x220mm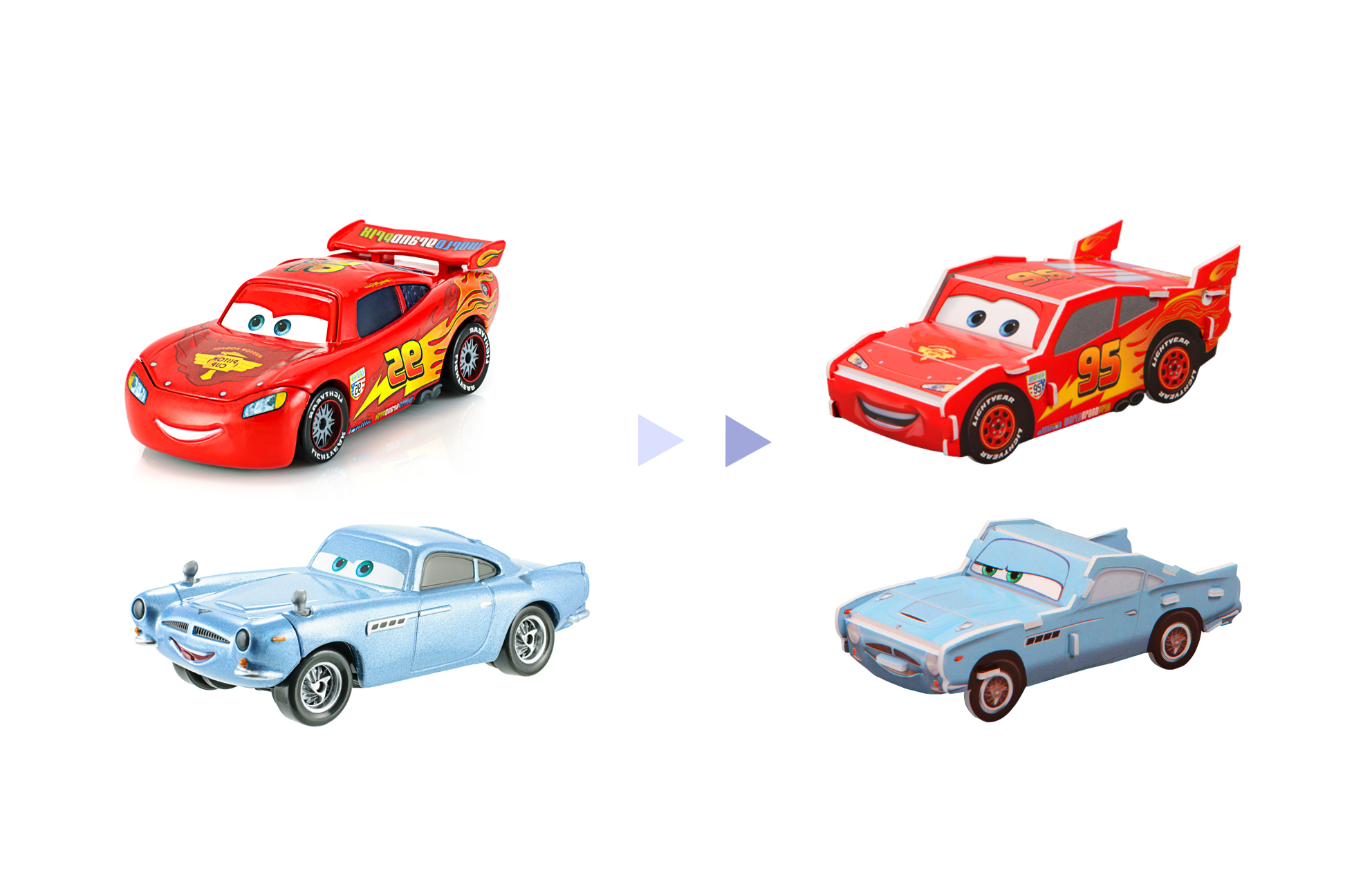 (OEM/Licensed) Disney Cars
Board Size(mm) : 105x150x1Sheet(each)
Actual Size : –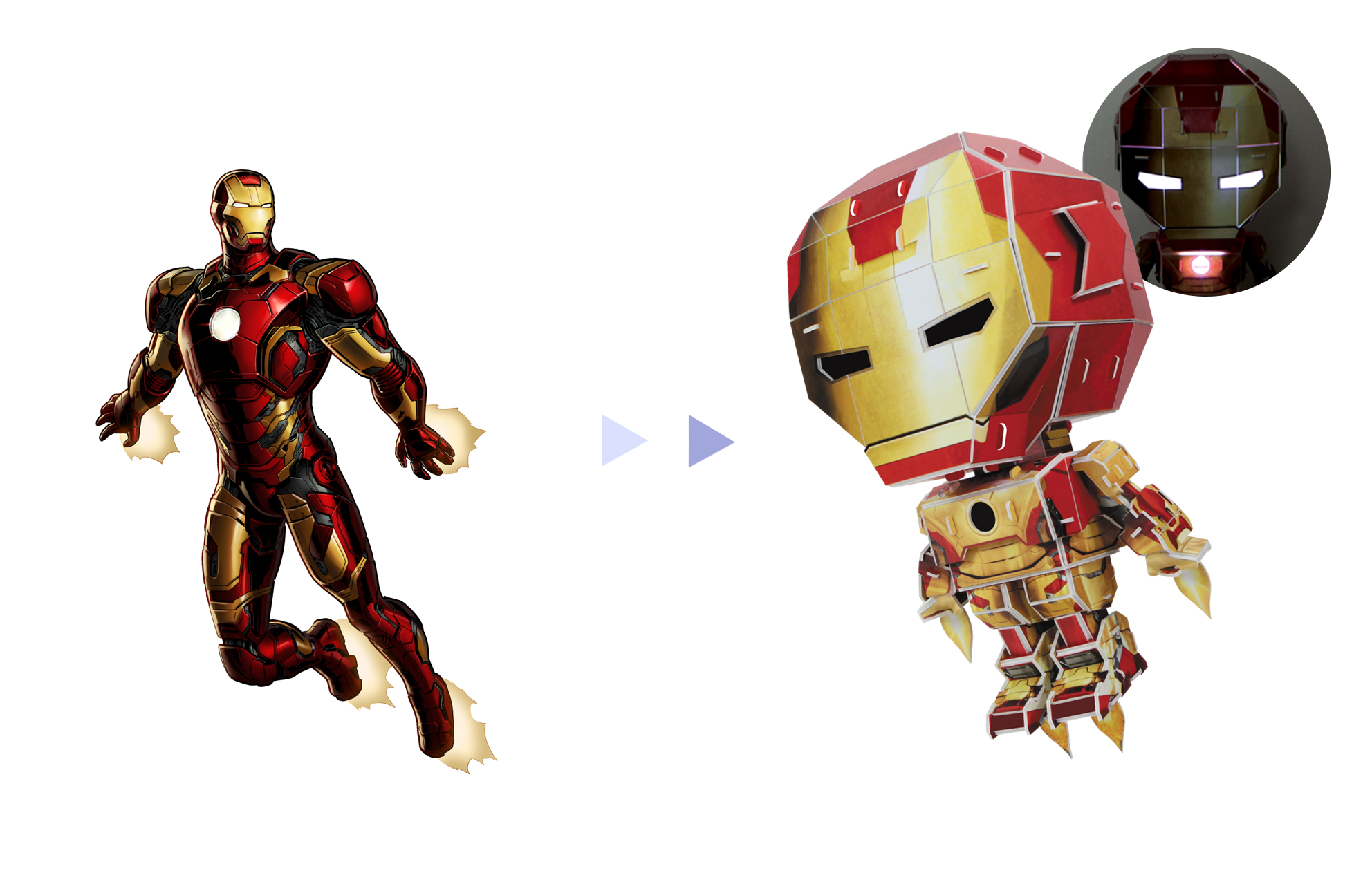 (OEM/Licensed) Iron Man
Board Size(mm) : 300x210x6Sheets
Actual Size : 142x195x290mm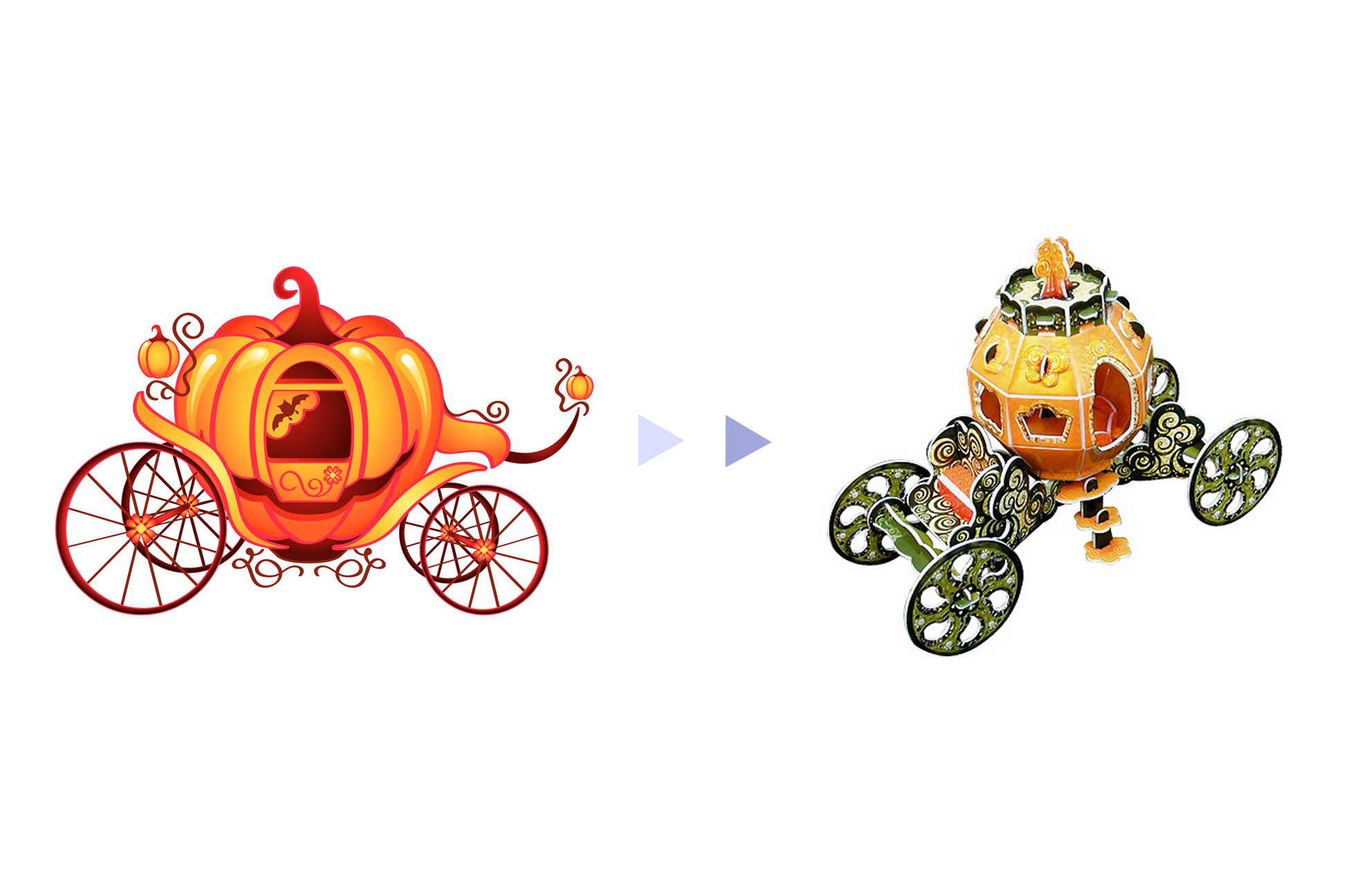 (OEM) Pumpkin Carriage
Board Size(mm) : 300x210x1Sheet
Actual Size : 145x55x110mm